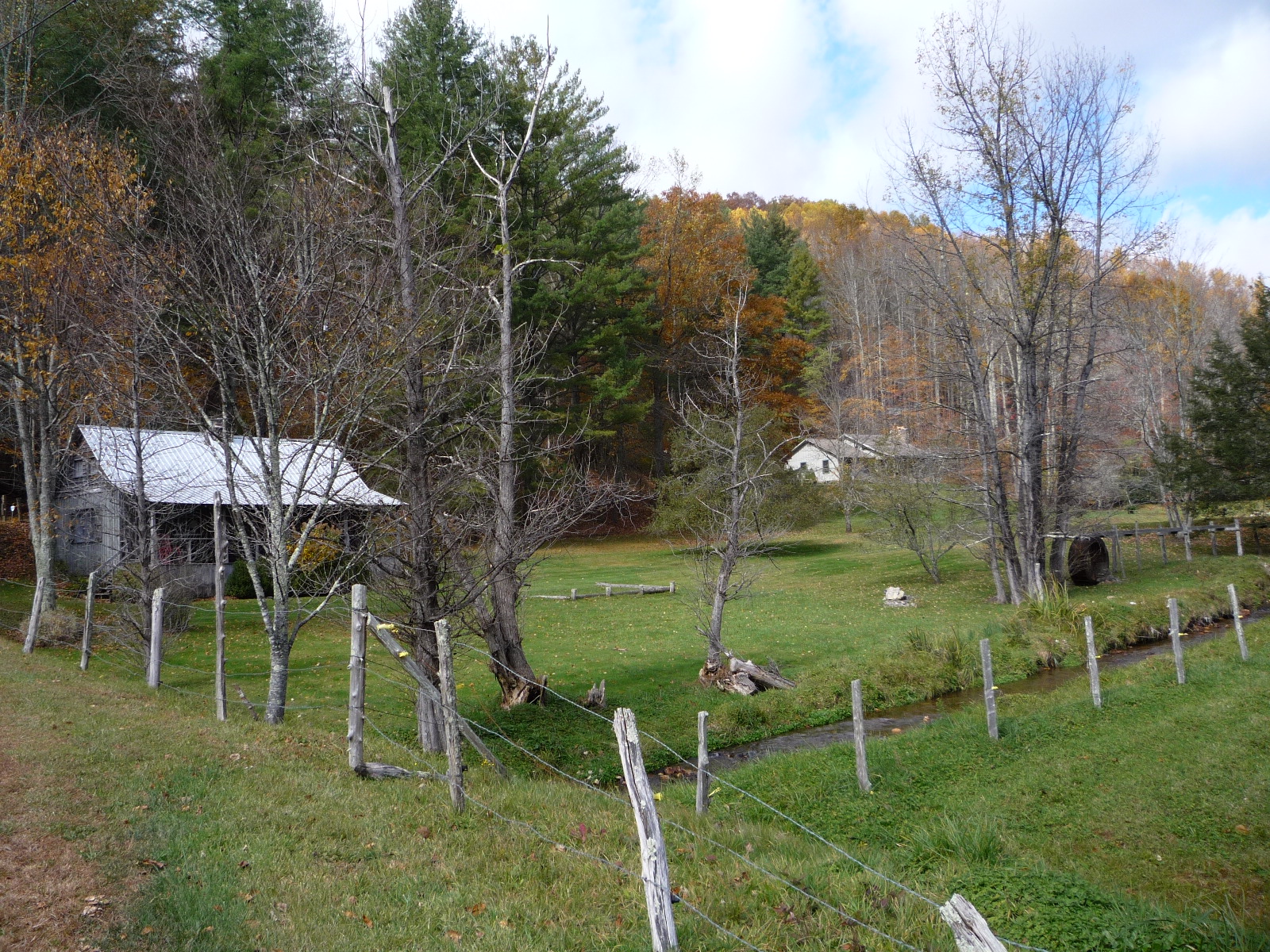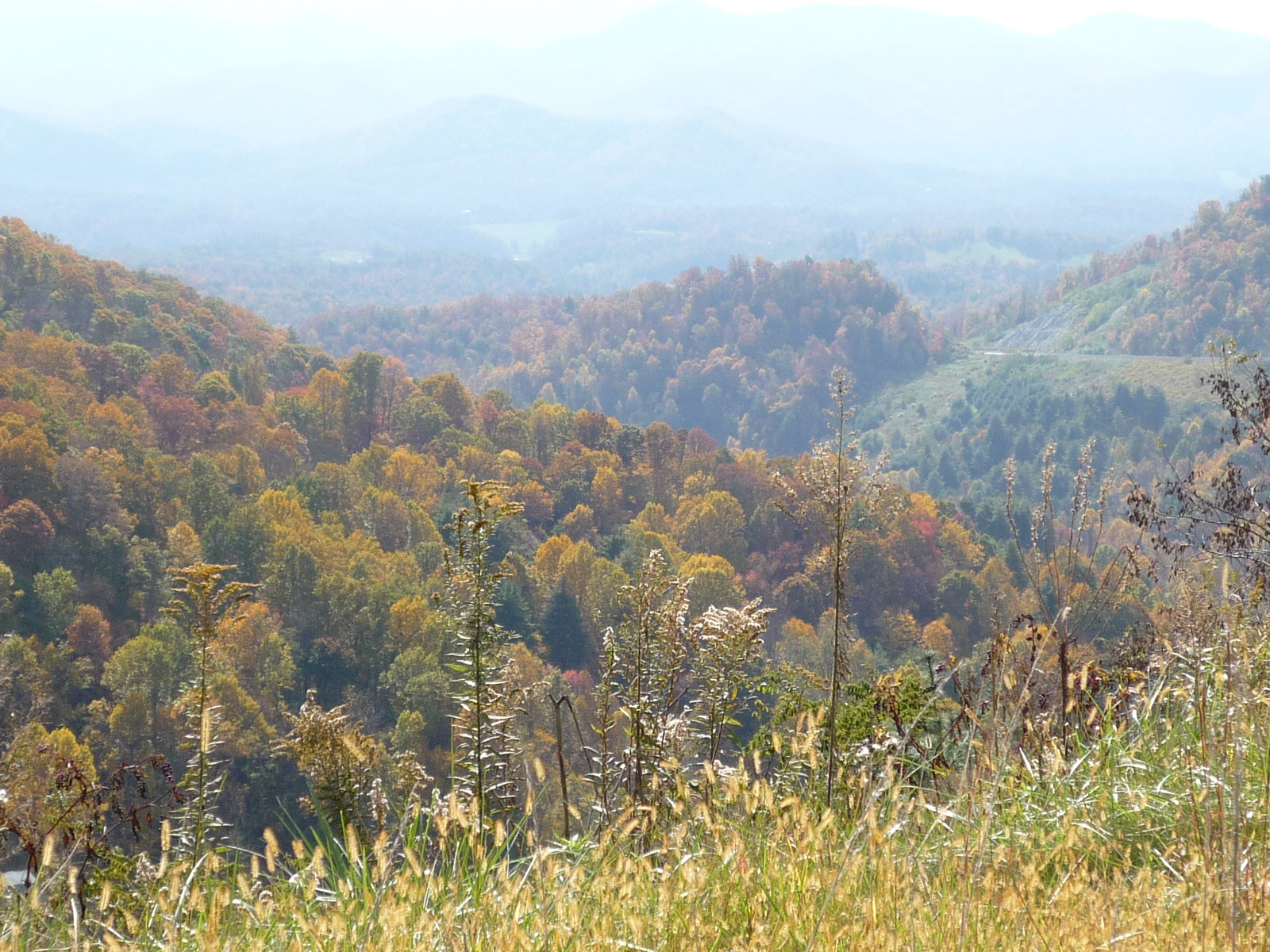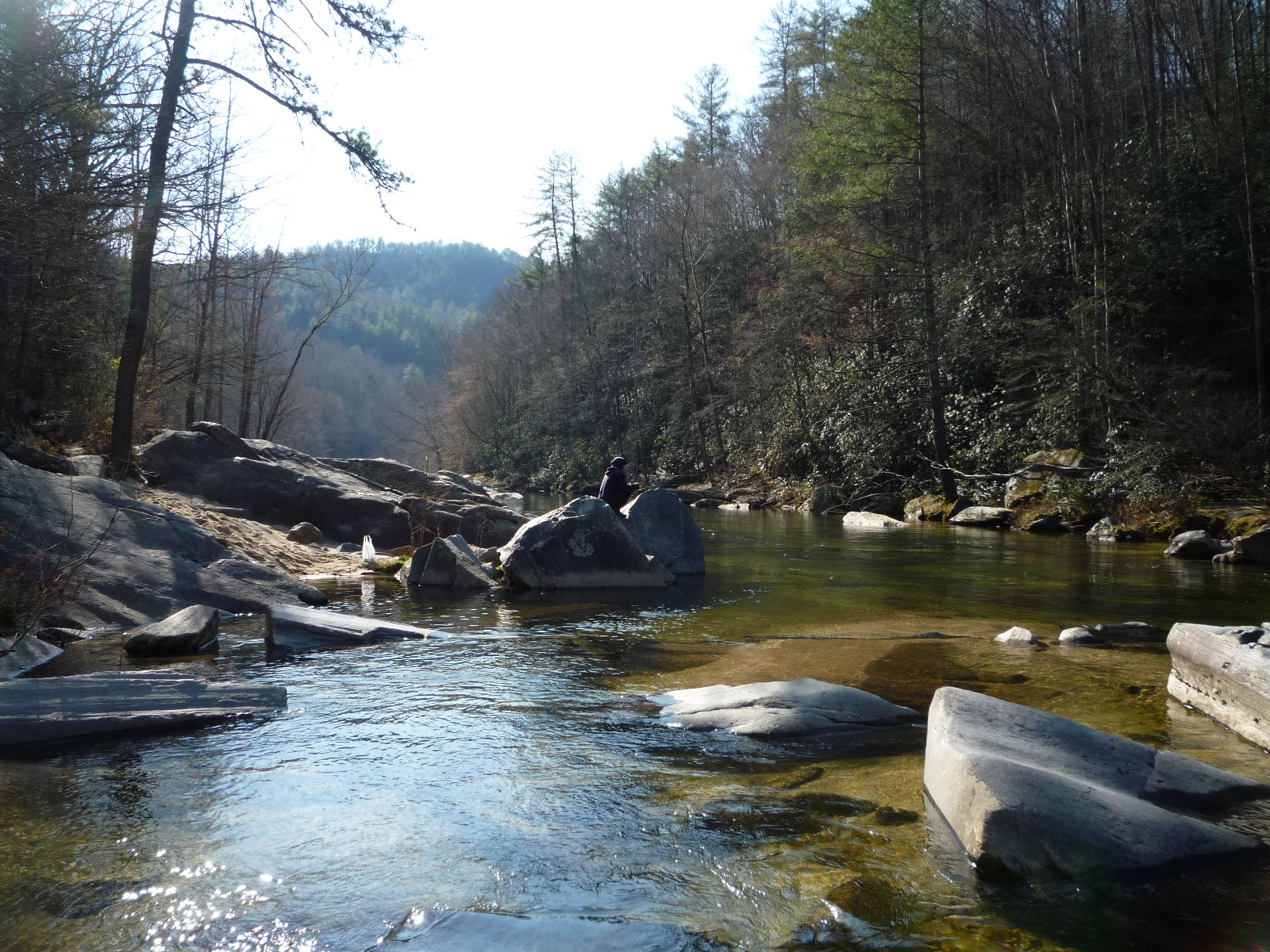 Personally...
I grew up in rural central New Jersey, and was fortunate enough to spend many barefoot summers outdoors from dawn until dusk, enjoying nature. Country, yes, but also close enough to Philadelphia and New York to truly appreciate the cultural and historic offerings on a day trip from time to time.
After a few stops along the way, I ended up in Florida, where I spent approximately twenty years and raised my four children. Florida has it's beaches and attractions, but mountains have always inspired me, and we all know how many mountains there are in Florida...
In 2007, I got in my car and headed north, and I stopped when I got to a place that felt like home, western North Carolina. I love Asheville. For me, it's the perfect size city. Many people, like me, came to live here because they choose to enjoy life. There are great restaurants, all kinds of arts, an eclectic music scene, and plenty of outdoor activities. There is beauty and inspiration. It's all here.
---
Professionally -
I love real estate. I've been a licensed real estate agent since 2004, first in Florida, and since 2009 in North Carolina. I love all facets of real estate, but I refuse to sell you on something you're not sure about. If you are a home BUYER, I'll help you find the best home or investment possible b

y carefully listening to your needs and wants as they evolve throughout the process. Keeping a pulse on the local real estate inventory and trends is a key element of success representing you as a buyer.
If you are SELLING a property, you also have goals in mind, and I am here to help you achieve them. Using my marketing experience and training, I relish the opportunity to display your property to potential buyers in the most effective manner. Keeping up with the market conditions requires experience as well as knowledge. I recently utilized both to earn an official designation as a Seller Representative Specialist. To meet the education requirements, I took courses in strategic pricing, evaluating the market conditions, marketing to varied age and interest groups, internet marketing, etc.
If you want to sell your property, hire a specialist!